Eat Water is the brain child of Nayna Patel, who is the Founder and Managing Director of NAH Foods Ltd.

Nayna has worked with health-food supplements since 1997. As a mother of two, she has always been interested in healthy food alternatives. When the European Food Safety Authority (EFSA) announced its first list of food ingredients with positive reviews in 2010, she noted that Glucomannan appeared as a safe weight-loss ingredient. And she thought.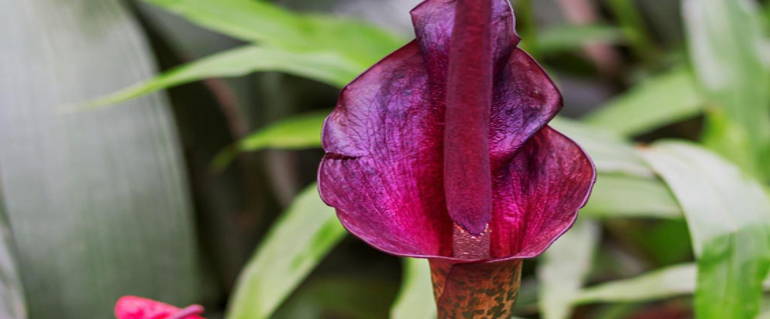 "Let's make pizza!" She set out to make the pizza base using Glucomannan. The result was not a success. She ended up with giant gel-like blob instead of pizza dough. Undeterred, Nayna decided to get to the bottom of this food. She learnt that Glucomannan is derived from the Asian plant, konjac. For centuries, the Japanese used konjac flour to make zero-calorie noodles.
So she embarked on a 16-month R&D project. As her research progressed she realised that konjac flour needed much improvement if it were to be offered in the West. Finally, in 2013, she and her team were ready. They'd developed a new konjac recipe, called it Juroat C, and used it to make the Slim range of products – Slim Pasta, Slim Noodles and Slim Rice.
The rest, as they say, is history. Hard work, innovative thinking and a quest for quality food, has put Eat Water and the Slim brand on top of the charts as an award-winning health food.